What would Bob say?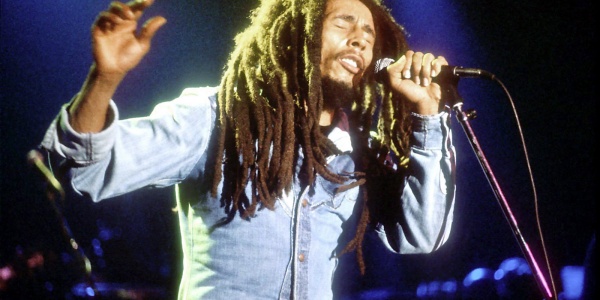 February celebrates the birthday of one of Jamaica's most ionic musician, Bob Marley. We all know him as the king of reggae, some described him as an activist and also a true prophet, which most of us would agree on.We are currently being plagued by a few socio-economic issues,now more than ever his words are needed to provide guidance through this tumultuous terrorizing our country. So, what would bob say about…...?
1. Teen depression-is a serious mental health problem that causes a persistent feeling of sadness and loss of interest in activities. It affects an affectedteenager... read more
Hopewell High School's HYPE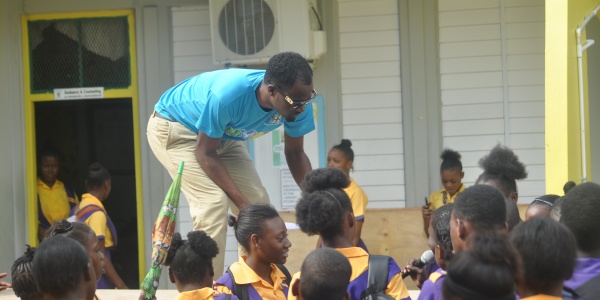 Youthlink Writer
Lamando Shepherd
Youthlink recently went to the vibrant Hopewell High school, to capture the launch of the HYPE (HealthyYouths Positive Energy) and Wellness program in their school's extracurricular activities. During the event students as well as teachers got a firsthand experience of what the HYPE program had to offer.
The program is an initiative which establishes a collaboration between the National Health Fund (NHF) and the Ministry of Health, to provide basic health needs for students from the primary and secondary level.
This is done by... read more